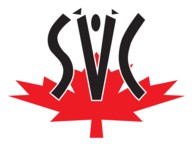 Proud sponsor Single Volunteers of Calgary
Link To Us!

If you want to link to artsplace.ca/health we would love to trade links with you.



Reciprocal Link Exchange

To trade links, please link to our home page at http://www.artsplace.ca/health using the following text link:

Glyconutrition and Glyconutrients - Improve your health and prevent disease. Register to receive free health report and health and wellness newsletter.

You can copy and paste the code below:




After our link is on your site, email us at with a link to the page with our link and we will add your link within 24 hours.